WITH LOVE AND PASSIONS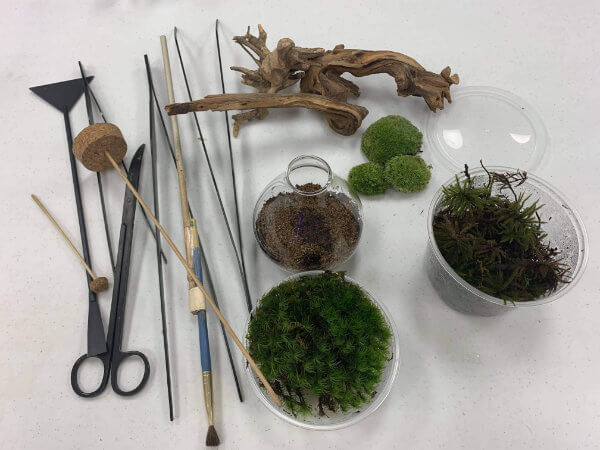 We use high quality specially prepared substrate for our completely sealed terrariums. We use substrates that are fast draining for open terrariums or succulent and cactus arrangements. Organic soil for Kokedama.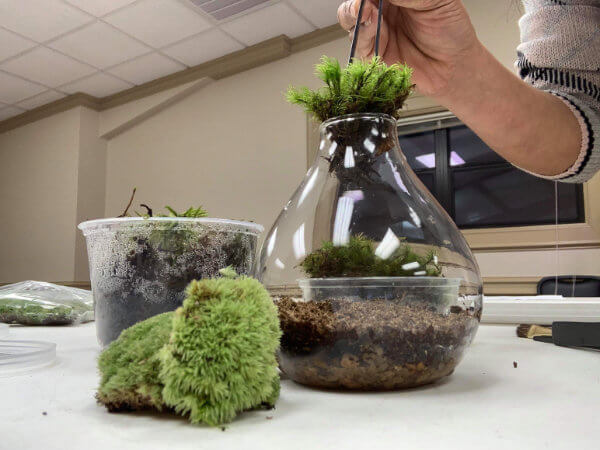 A terrarium is nothing less than a miniature world - It might be a tiny rainforest, with lush foliage and bright tropical flowers. Or a desert. With succulents, cactus planted among colorful stones.
Or it might not contain any plants at all. It might be made with moss, feathers, seashells, wood - anything that catches your fancy and helps create a mood or look. Whatever they contain, terrariums are the ultimate in modern, affordable, easy-care decor.